Great Moments in GURsig conf. . . Nick Yee's talk on Player Motivation
According to Jakob Nielson, of Nielson Norman Group, Nick Yee provided the best (but very data-dense) presentation at GamesUR.
Gamers are not a monolithic group; gaming preferences and motivations
among gamers in important ways. Using survey data from over 140,000 gamers worldwide, we used factor analysis to develop an empirical framework of gaming motivations and a validated tool to measure those motivations. We'll present the gaming motivations we identified, how they are related to each other and group together in 3 high-level clusters, how they vary by gender and age, and how they correlate with personality traits. This is a data-driven talk where we focus on the surprising findings that emerged from the large data set.
Watch the the GURsig presentation by Nick Yee: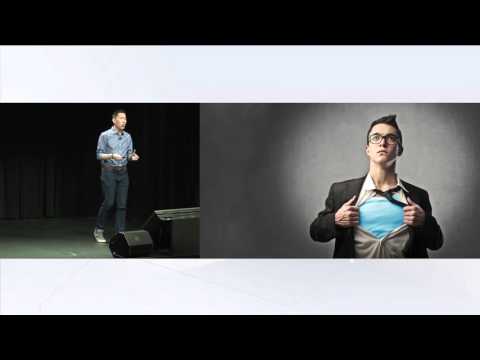 Join us at the next GURsig, submit a talk!
Learn more about Game User Research Special interest Group (GURsig):
Jakob Nielson says:
The Games User Research Summit was a great conference
with many insightful talks by top professionals.
Nick Yee
Nick Yee is the co-founder and analytics lead of Quantic Foundry. For over a decade, he has conducted research on the psychology of gaming and virtual worlds using a wide variety of methods. At Stanford University, he used immersive virtual reality to explore how avatars can change the way people think and behave. At the Palo Alto Research Center (PARC), he applied social network analysis and predictive analytics to examine large-scale World of Warcraft data. He was also a senior research scientist in Ubisoft's Gamer Behavior Research group. He is the author of "The Proteus Paradox".